This event has already occurred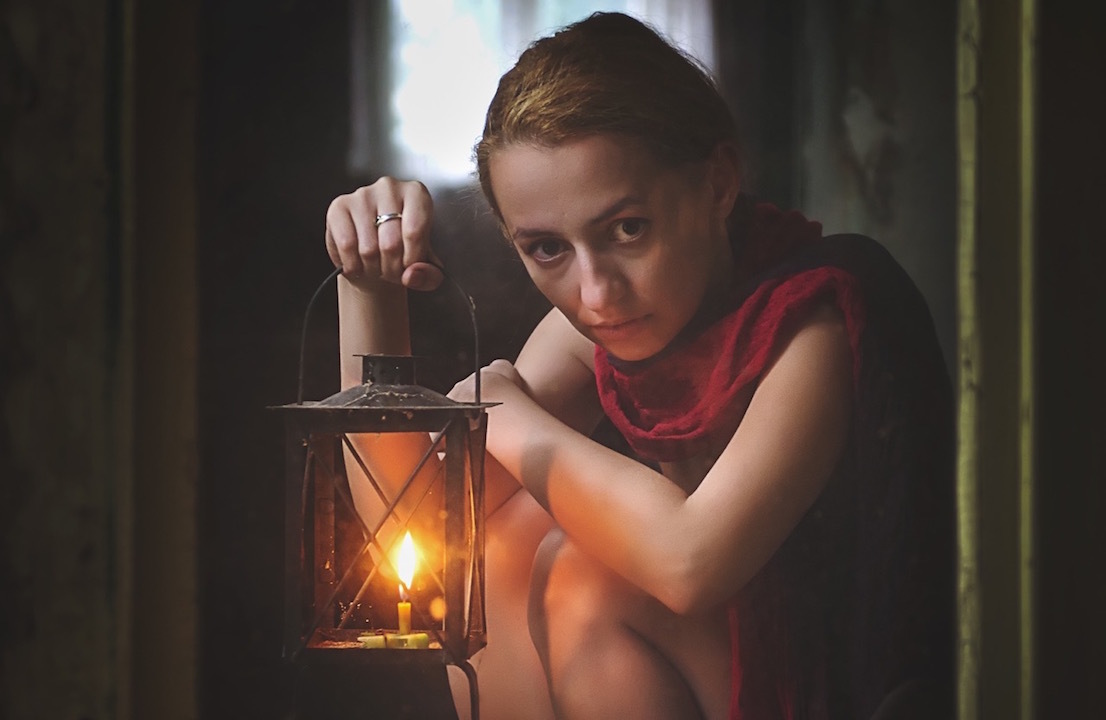 Save to your Calendar
Illuminate Ladies Conference:
Illuminate is an exciting conference going on Friday February 28th - Saturday the 29th at Glad Tidings Church (1800 Quadra St).
Friday is exclusively for girls grade 6-12 and Saturday will be for women of all ages. The St. Philip youth girls are planning on heading to the event together! Friday will be an awesome kickoff night for the conference and there will be an afterparty. Saturday we will hear testimonials, discussions and messages from amazing women, so mark your calendars!
The event runs from 6:30pm-9:00pm on Friday and from 9:00am-9:00pm on Saturday.
We will meet on Friday @ 6:15pm and Saturday @ 8:45am, at the front entrance of Glad Tidings Church.
Registration for this event is required. Please follow this link to do so:

Cost:

Girls (Grade 6 - 12 / Friday and Saturday): $55.00

Women (Saturday): $45.00

Saturday Dinner (Girls Only): $6.00

Full-time Post Secondary Student: $35.00

Single Mom: $35.00

Friday Night Only (Grade 6 -12): $20.00

Saturday Night Only (Girls/Women): $15.00
More info: https://www.gt.church/events/illuminate-2020/2020-02-28
<![CDATA[TmZWNjFGN2NVT21wL29qMFA1Yk13elVEMTVlSGpPdVI2OFhZb0R3T0FHNHBlU0hlL3hGUzN6TGMwUGF5Mmh5dGRON1QzUjloYUhzMHBvNlh2dGl0eXBmZDBuc2hVN3RhSnlLWUt3L0FYRDk5a2pwWFlrMmN1V0ZtNkp2YTFCZlg5aVVGZ21VV1lTcjc0N2t5Nys5UW5vSjN1V3Y4NlFUTUZXZ3RKWVpMYjl1OWRVVjV6SWZ0b3VqRXh6UmlkVGU1LS1WVzBzS2dRTDJzdFJkRjdPZHF1QWdRPT0=--3d6debadd21bbde7452ed57a20234ff13e78dd91]]>