We are delighted to present 35 reproduced images depicting the Annunciation in our Stairwell Gallery for the month of March 2020. Each of these images tells the same story -- the visit of the Angel Gabriel to Mary. In this story, Gabriel tells Mary she has found favour with God and will bear God's son.
We will celebrate Annunciation Day on March 29.
We are grateful to Gillian Fosdick who collected these images and put them on display at St. Philip Church.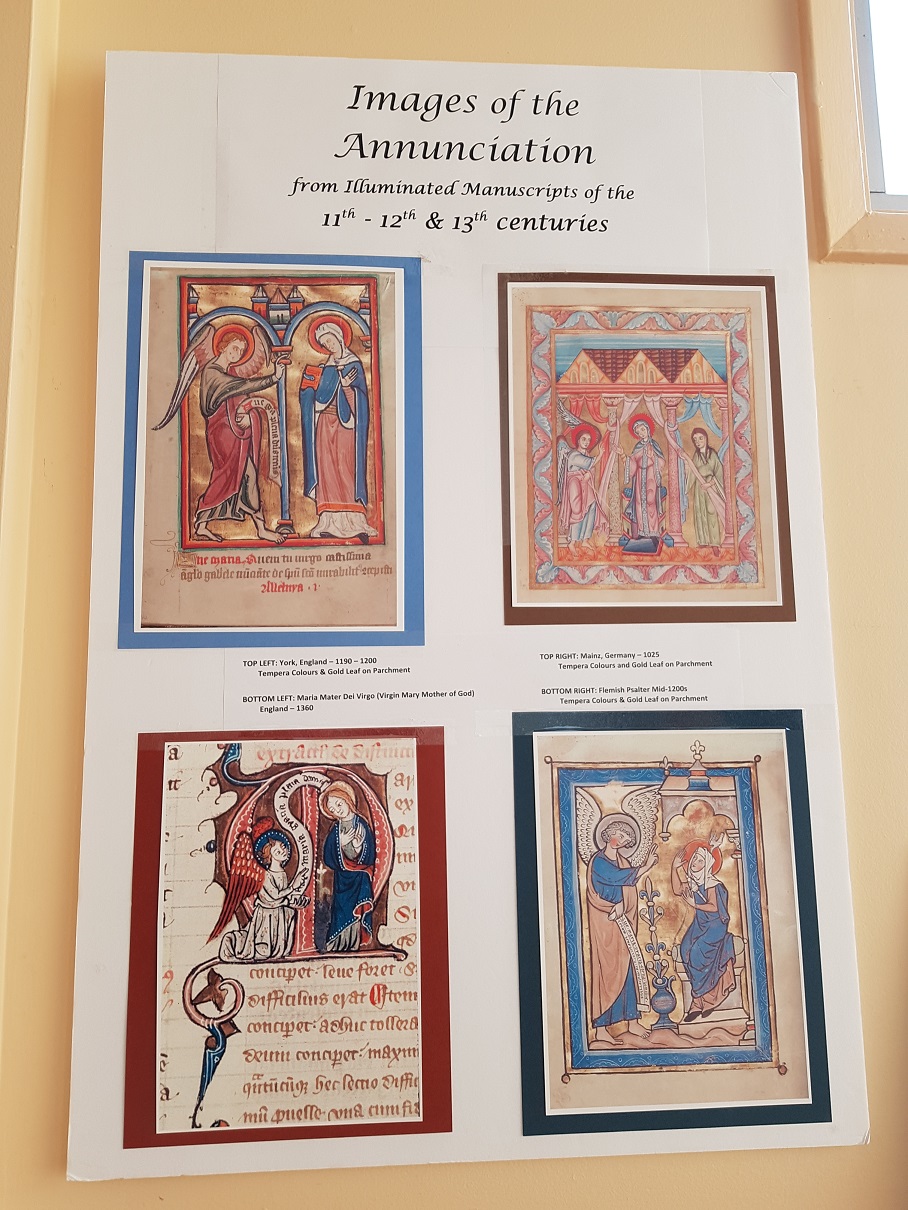 <![CDATA[RU1JeEhKNy9IcWZvY2FVa1F4ajJna2R0cmJKL25UM2Z4enkvKzIrcE83YkIwaHl1eStaSjl1NTBaSlJvUWtYT0M1K0U5VlY4N0VxNTJMN0JscjdIbzVxWXY1ZEp4NWNpNVNOVUNmZXpXMGZLMXlmZzBIYWVic3dtWldUNVV1T25LSmpzYk9jaUJRc2wvTWE0T290YloyTnBoVFpiWWpmOUZpYlhiMFNDNktNPS0tZXVkZW9CZHBlTG9sTWxIdnAyRzYxQT09--4c5d071f24113003d5f6be55e2f1c97cf531da55]]>