Welcome to St. Philip Church!
Do not let your hearts be troubled.
Believe in God,
believe also in me. (John 14:1)
IMPORTANT NOTICE: St. Philip Church has reopened for in-person worship at all 3 services: 8 am, 9 am and 11:15. The 9 am service is also live-streamed for those who wish to worship online. We will follow provincial guidelines but Bishop Anna has asked that anyone who is not fully vaccinated worship online rather than in-person. In line with her guidance, we will not be checking vaccinations at the door but will trust the honesty of congregation members. See Bishop Anna's letter here.
Sermons for the past year and some of the children's lessons completed to date can be found on YouTube.
STAIRWELL GALLERY: Paintings by Mike Pipes will be on display for November and December. For photos of a few paintings, click here.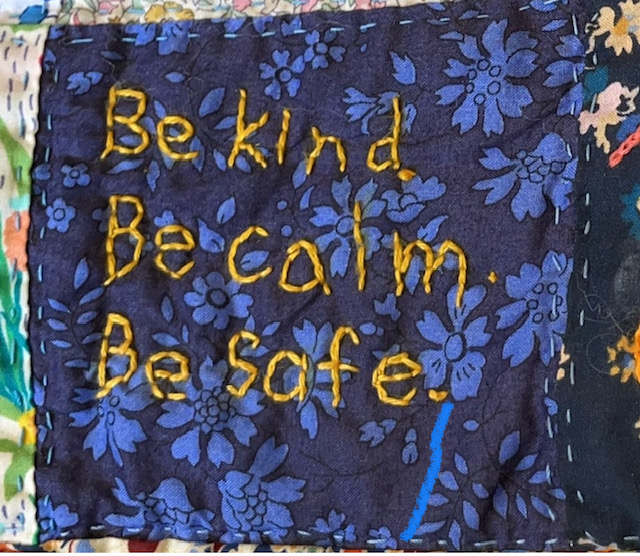 PANDEMIC PERSPECTIVE: In January 2022, the Stairwell Gallery will display art works creating during the pandemic or inspired by it. More information can be found here.
For more from Christopher, check out his blog:
Please keep checking back here for the latest updates.
Weekly Quote:
Remember well, O my friends,
The Spirit of Truth becomes known
To all who are receptive to Love,
Giving strength and shelter.
Mercy and justice are our birthright-
Let us call on the Giver of Life
To guide our feet into the way of peace,
And to live in our hearts forever.
Blessed be the Name of the Most High!

Psalm 28
Be considerate. Be kind. Be grateful. Be at peace.
God Bless You!
Events
Mark your calendars for these great events coming up.

<![CDATA[RGhob2NveTkxaFNjWENFTmNhY2JWTWlib0ZsVHRtL3o4TndyMWhzQ0w1OC9VbDZibElHOHhEMjY4NTRabk9vZHZzU0tFaC81ZzJMR0NZMWpQOFV5Yk1vaVkvMzYwckhLd0FNbzVIQ3phSnM9LS1nbUtiaG5rZ01ZOFZTQUN1b2p3eFh3PT0=--bfb8a95d7972165456e3bf34e580eafdc761ec87]]>