Welcome to St. Philip Anglican Church!
St. Philip Anglican Church is a community of people gathered around a common commitment to Jesus Christ. We hope to be a welcoming, open community of faith in which we are all encouraged to grow in our awareness of God's presence in our lives.
More details on Our Vision may be found here.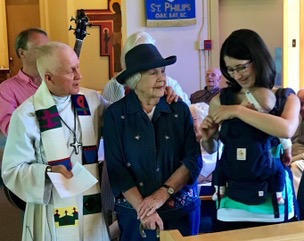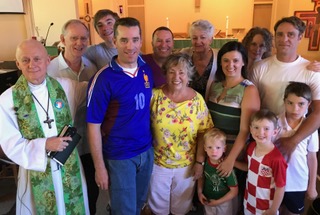 Please feel welcome among us. You are an important part of our life. Together, we trust that God will guide you as you find your place among us. There is a .pdf version of our welcome book available for download at the bottom of the page.
If you are new to Church, Christian Spirituality or Anglicanism, please drop us a line or come by for worship. We'd love to get together with you to chat more!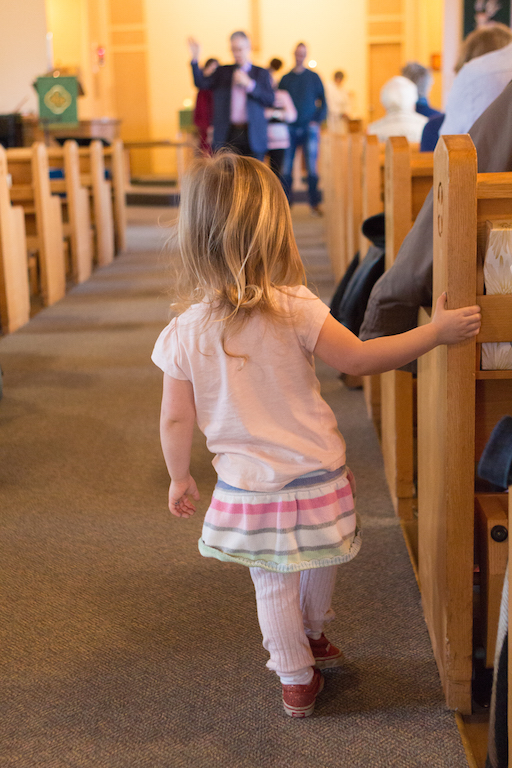 We are part of the Tolmie Region of The Anglican Diocese of British Columbia, The Anglican Church of Canada, and the worldwide Anglican Communion.

<![CDATA[VmNrNXZYWlJsMWpnQVdCZ3dNRHJicFU5Wmd3dk5lUkkrb2FIZjNjWXJXaU0vNkdhNEZLbkVSa2hXM0dGTUxSZVkyVFFhTHhVYnBUK3IyMjFyTk9WVStFZXdVcWpNK3hhSy9qdDNEUjN0NENTdFVpbmRLZ0s3VG9qYUg0Vyt0Wm4tLXBvYXFrTGIzWk56VXBOa2NBaWpXSWc9PQ==--2d2dbbffba41ffe5924ed578fb0f04963b0667c9]]>