Worship is not a Sunday-only practice at St. Philip. Each of our smaller, intimate mid-week gatherings happen in the main worship space, and all are welcomed to attend.
Thursday Morning Mid-week Eucharist – 10:00 a.m.
A communion service with no music for those wishing a 'centering' point midway through their week.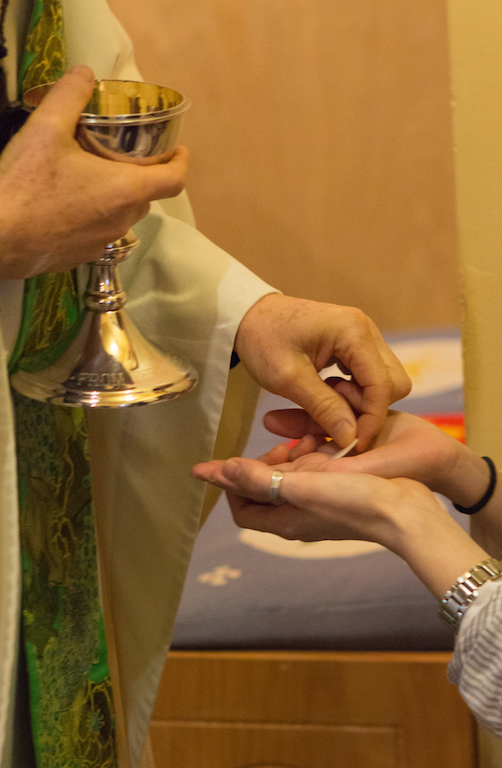 The following two services are on hold until further notice due to COVID:
Monday to Thursday mornings Silent Prayer 'Sit' – 8:30 am
Twenty minutes set aside every Monday to Thursday for a time of silence.

Tuesday evening Centering Prayer – 7pm every Tuesday