St. Philip Church is pleased to support many community groups in the Oak Bay vicinity by allowing them to use our facilities on a regular basis. Below you will find a little information on groups regularly using our church building.
Gonzales Pre-School
Gonzales Preschool is a parent participation preschool that uses the Downstairs Hall and outside play area of St. Philip Church. It employs both an Early Childhood Educator (ECE) and an ECE Assistant. Our progressive cooperative model helps children establish warm, trusting relationships with other caring adults, all the while providing meaningful opportunities for parent involvement. This facilitates a smooth transition from home to school, and helps parents meet other families. Check them out at Gonzales Preschool.
Sacred Harp Singing
Singers of all musical backgrounds and abilities meet on the 1st & 3rd Saturdays of each month 10 am-noon to sing haunting 4-part a cappella harmonies from the shape-note tunebook known as The Sacred Harp. No harps are involved; the "sacred harp" is the human voice. This kind of singing evolved from British folk music, originated in 18th-century English parish churches and became part of an early American tradition. Singing is open to all at no charge; singing sessions are particpatory and non-performance-oriented with no director and no audience. Songbooks are provided. Check out more at Sacred Harp.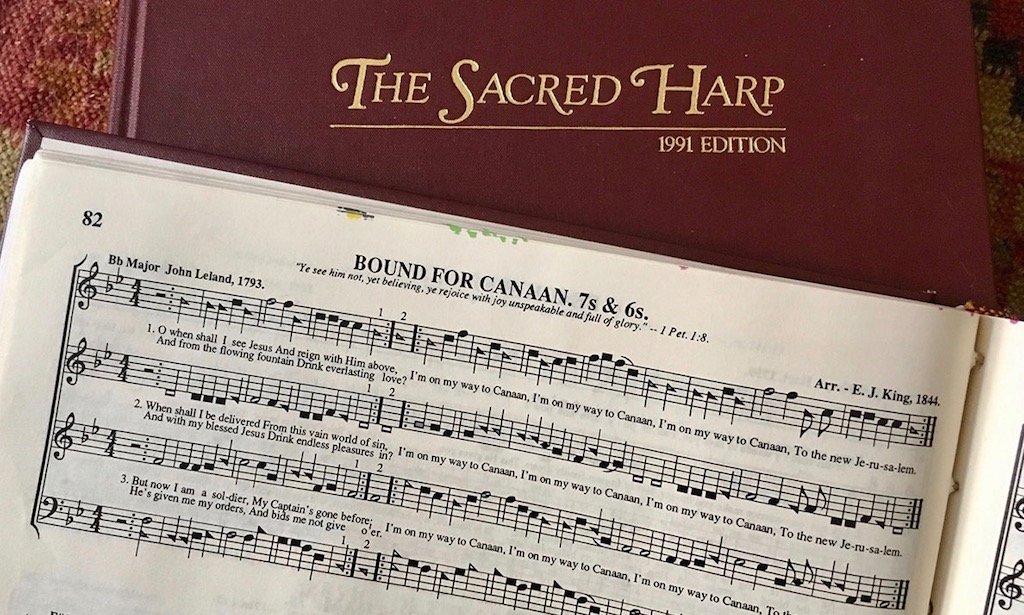 Speech Arts
As part of the annual Greater Victoria Performing Arts Festival that attracts over 9000 students of music, dance, and dramatic arts for workshops and performances, St. Philip has been hosting the Speech and Dramatic Arts performances since 2018.
Click here for photos of our facilities