We are a church rooted in the historic Christian faith revealed in the Scriptures and the creeds and faithfully transmitted in the traditions and history of the Anglican Church.
We desire to enable all people to live and grow in life-transforming communion with God through the person of Jesus who is the Christ and by the gracious work of God's Holy Spirit.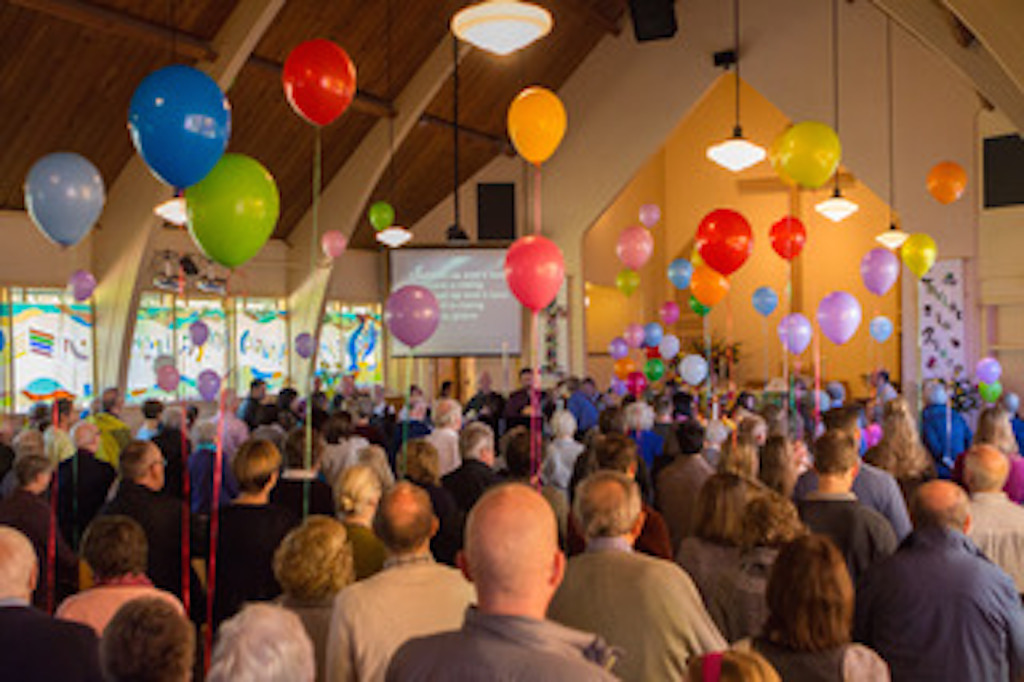 We are committed to encouraging all people to listen deeply to God's voice speaking in their hearts and exploring the implications of what it means to be followers of Jesus and to live faithfully in daily life and ministry.
We desire to honour the intention of all followers of Christ to live responsively to the guidance of God's Holy Spirit in love and care for all people and for God's creation.
We believe God's Spirit is the guide and inspiration for our life as a Christian community. We therefore trust God's Spirit to raise up among us the gifts of God's people as they are needed to enable the ministry God desires within our community and in compassionate service to God's world.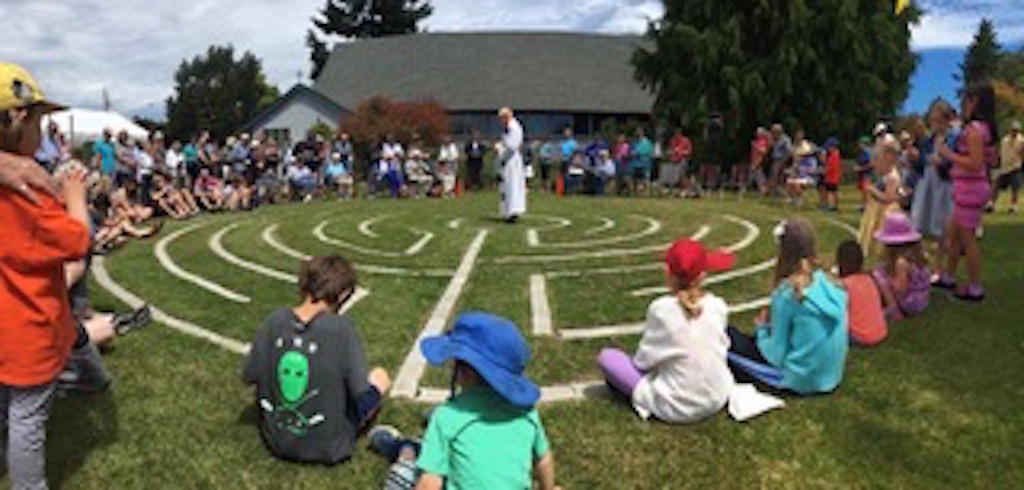 As Jesus welcomed all people into fellowship, loving them into new life, we want to be a community in which all people experience unconditional welcome. We want to provide continuing spiritual nourishment, support, love, and care equally to all people because we believe that true transformation comes as people experience the gracious love of God at work in their lives through the welcome and love of God's church.

We aim to move toward this vision by sharing in vibrant worship and living lives of prayer. We will explore deeply the truth of the Gospel, honour the presence of God's Spirit in one another's lives, and welcome the gifts offered in ministry by all our members. Our life together will be shaped by our practice of the traditional disciplines of the Christian faith and our deep commitment to the Christ to whom these practices enable us to open in full surrender.

<![CDATA[Z2dPbURUMllwZzJ6QVZyV09MZmJHZkNsbTJTS2hVUHNyVklTcmxIeGUvUnpzWFRGS1ptNUk2blpDaFRYbGhCZlRxVVc5WXBaalYxOXBBdFUrRW1rYjZPYytOZGw0bll1ZS8yampCQ3NEWDh0SGdzcmlXRlZoZTBldnZGM3VsTnItLThUbTVEVGJ3WHZTTkhVbjA1cUg0SlE9PQ==--dcef3598ecfc869753f85013c4aedb52d052611f]]>