You Are Welcome!
We welcome everyone to St Philip Church. We hope you will quickly feel yourself to be part of our church community.
Office Hours: Mondays 1-5, Wednesdays and Thursdays 9-5.
What about children? Children are most welcome at St Philip. We strive to create a spacious, welcoming space for people of every age.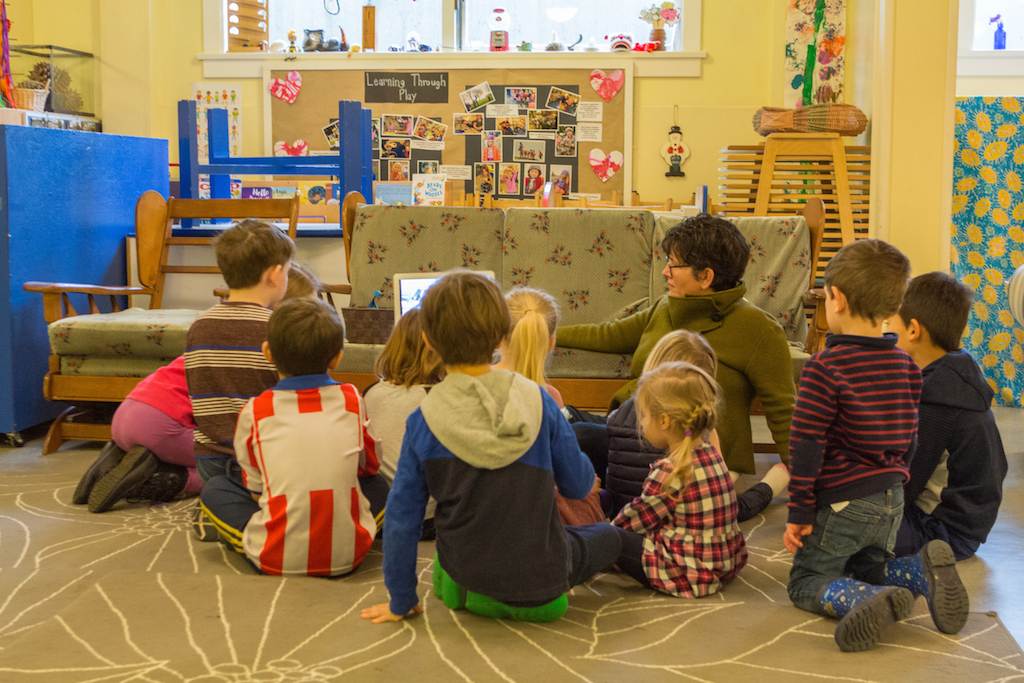 There are Nursery, Sunday School, and Youth programs during the 9:30 am service each Sunday, as well as tables with Lego and colouring set up at the back of the church for use before, during, and after the worship service and Sunday School time. We believe children should be both seen and heard. We welcome the joyful noise and curious footsteps of toddlers and children as they explore the space and do church in the way that works for them!
Where do I park? We have a small parking lot off Neil St. and there is lots of street parking near the church building -- with no parking restrictions. We try to reserve the parking lot for seniors, persons with impaired mobility, and guests.
What's happening? News and events are posted here on our website and on the parish Facebook page (no FB account needed) and you can join the emailing list to receive the weekly newsletter by clicking here.
More background information in our Welcome Book: click here
How can I have a conversation? Please complete the form below if you are new or have moved recently.
---
Thank you for helping us get to know you better! And also for letting us know if you have recently moved.
Please include your full name, mailing address, telephone number, and first name(s) of children (if applicable).
As well, please indicate if you would like to have a conversation about St. Philip Church with our rector, Allen Doerksen, or with one of our wardens.