Movie Night - "Of Gods and Men"
Movie Night - "Of Gods and Men"
Friday, December 7, 2018

Important: This event has already occurred.

7:00PM - 10:00PM
St. Philip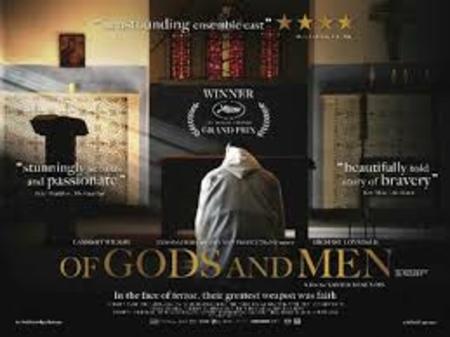 St. Philip is hosting the award winning movie "Of Gods and Men" downstairs at the Church, to mark the beatification of the 19 monks who were martyred in Algeria. The Trappist monks lived among the Muslim population in a quiet corner of Algeria. As the country was plunged into civil war in the mid-1990s, the men of God had to decide whether to stay among the impoverished residents who had been their neighbors, or flee the encroaching terrorists. The story that unfolded, based on actual events, had tragic consequences.
Let's watch it together – here at St Philip Church.
Return to Events
---