This event has already occurred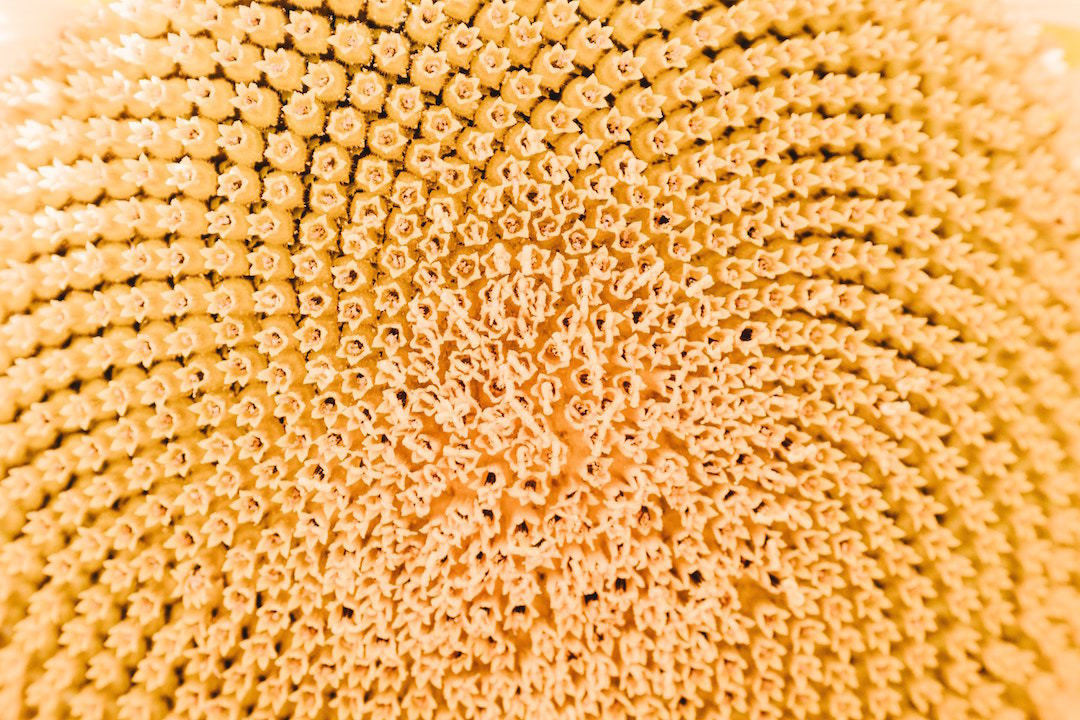 Save to your Calendar
Prepare for Advent by joining us for a full day or just half a day at St. Philip Church. We will spend time learning or refreshing our experience in Centering Prayer and spending time together in silent contemplation.
Come for the full day or for just the morning or afternoon.
Lunch will be served at 12:15. You are welcome to join us for this simple meal.
Cost: $20.
Registration Deadline: November 2
Please contact Sharon Richmond at [email protected] if you wish to attend.
<![CDATA[QjlFWmxPdm91ZnJVTzFad1lqeE1sMGo5U0toYm5BcXBCYzFYd3pZeFU4UW9pQnZLUkhwUlFUL2lKdHZUU21yWHNKY3pzQjB4SzFuMG9JVTVtYXlxeFIvRTVYSEtuVTlqOS9wODdrdWhUZVhZYlpkdjg5LzN0T1lYaVRkMklFNjdDcExQdEpzcHMrbUorUG5yRFpFTVFHSW1KTFFxV2FicU1vTkxVQkcvSUkrNHRNeFRDQU40T0VwUUp6TmQwSWlzLS1Fd201NlZWYXVlK1hJbHl3TkV5bzB3PT0=--dbd23639b8bc588840d11dd9830226b120dc4c41]]>