At St. Philip Church, we believe the "sacred" includes all of life and that art is a means of comprehending that sacredness. The art we display may or may not be specifically religious; it is a sincere response to life and our experience of being human.
For March and April of 2021, we are displaying the works of Victor Lotto.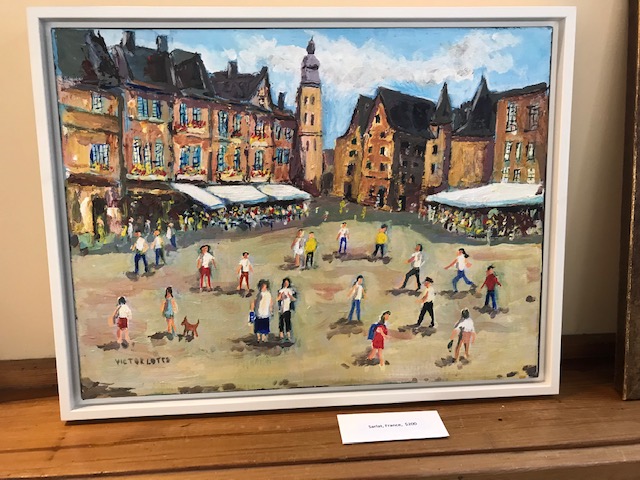 Thirty per cent of any sales will be donated to The Primate's World Relief and Development Fund.
Artist's Statement
Plein air painting is my preferred approach. This way I experience first hand the colour, the movement, the feel, and the composition of the subject. Each painting has a story that reflects my interpretation of a vista. Hopefully it takes the viewer there and cause a comforatable and pleasing reaction. Finding the right location can be a challenge, but once there I feel a sense of anticipation and fun with my first brush strokes. If the weather turns inclement, I try to capture a picture of the scene quickly in my sketchbook with the thought of using this source for a painting to be done in my studio. Some of the paintings in this exhibit are based on my sketch books - a fine time to forget Covid and bask in good memories.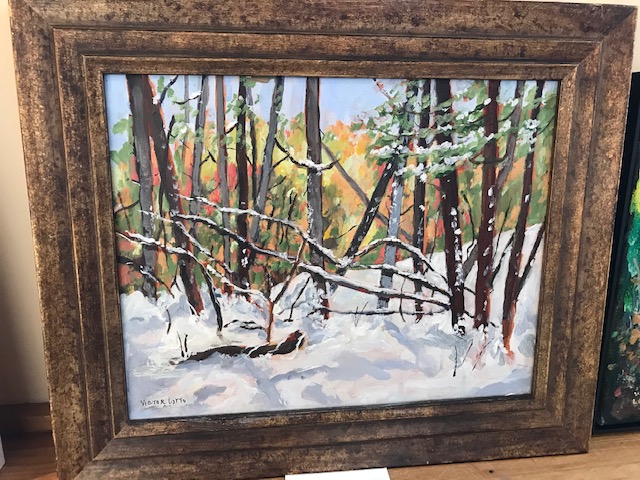 My studio at 2605 Cotswold is open by appointment 250 592 3585 and a good selection of paintings is on my website --www.victorlotto.ca