At St. Philip Church, we believe the "sacred" includes all of life and that art is a means of comprehending that sacredness. The art we display may or may not be specifically religious; it is a sincere response to life and our experience of being human.
PANDEMIC PERSPECTIVE
You are invited to participate in our Pandemic Perspective!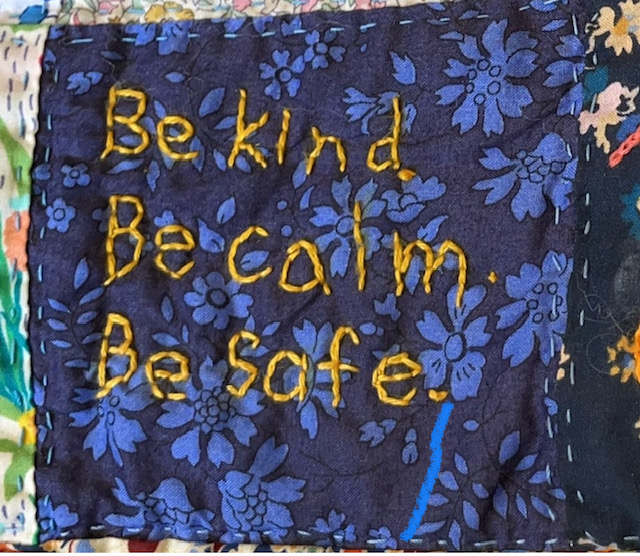 For January and February (and maybe beyond), the Stairwell Gallery will exhibit the work that parishioners created during the pandemic.
What creative expressions emerged during your time of isolation? Did you take up a new hobby, develop a new skill, reach a new understanding? What helped keep you grounded during this time?
Or perhaps you would like to create something now that reflects your past and current pandemic experience.
The creative medium could be collage, textile, dressmaking, quilting, weaving, woodwork, painting, drawing, needlework, photography, poetry, sculpture – what have we missed?
There is still plenty of time to participate in this show. Please contact the church office for details.
Let the creativity flow!
Victor Lotto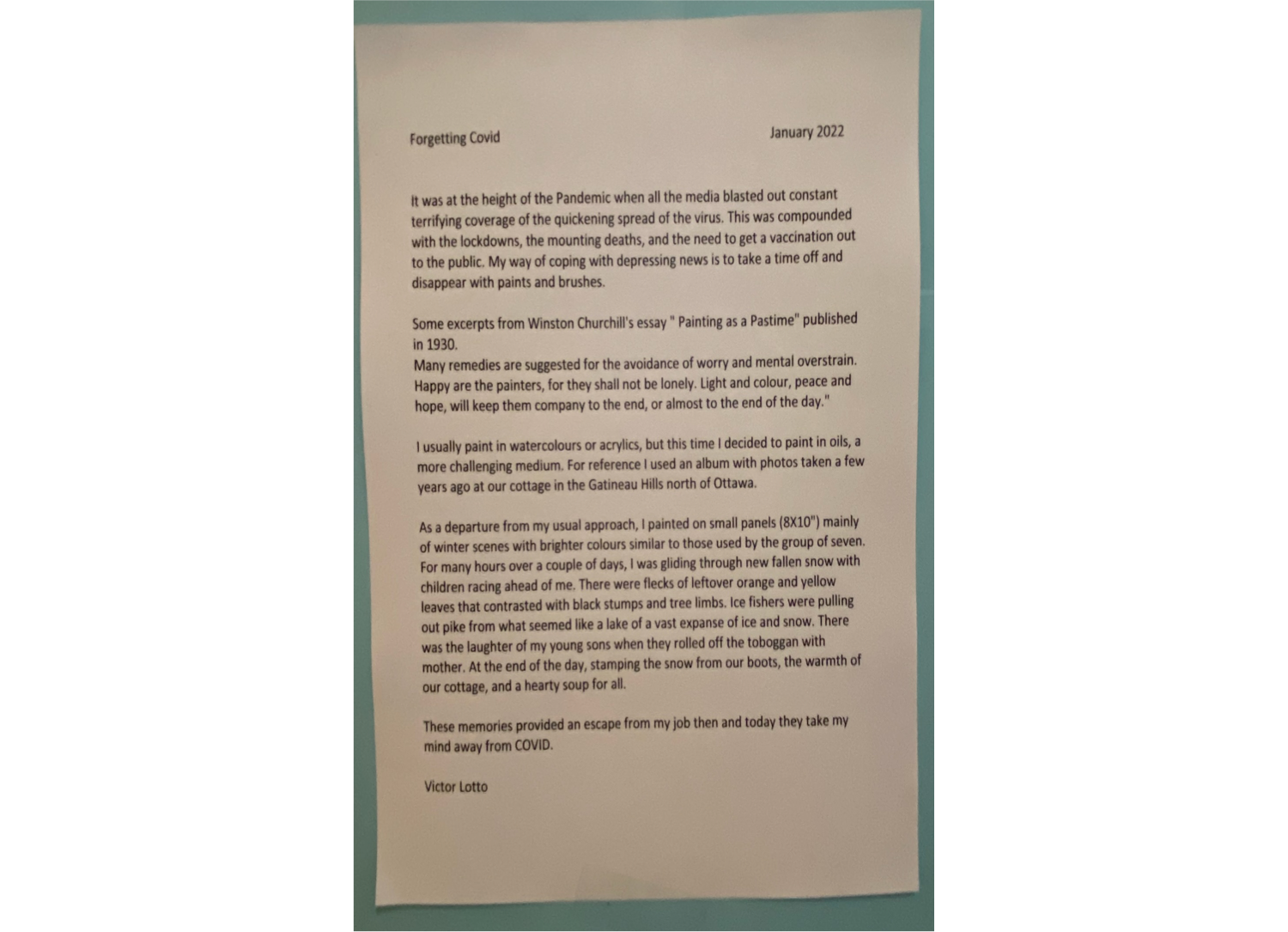 Becky and Simon Tuffin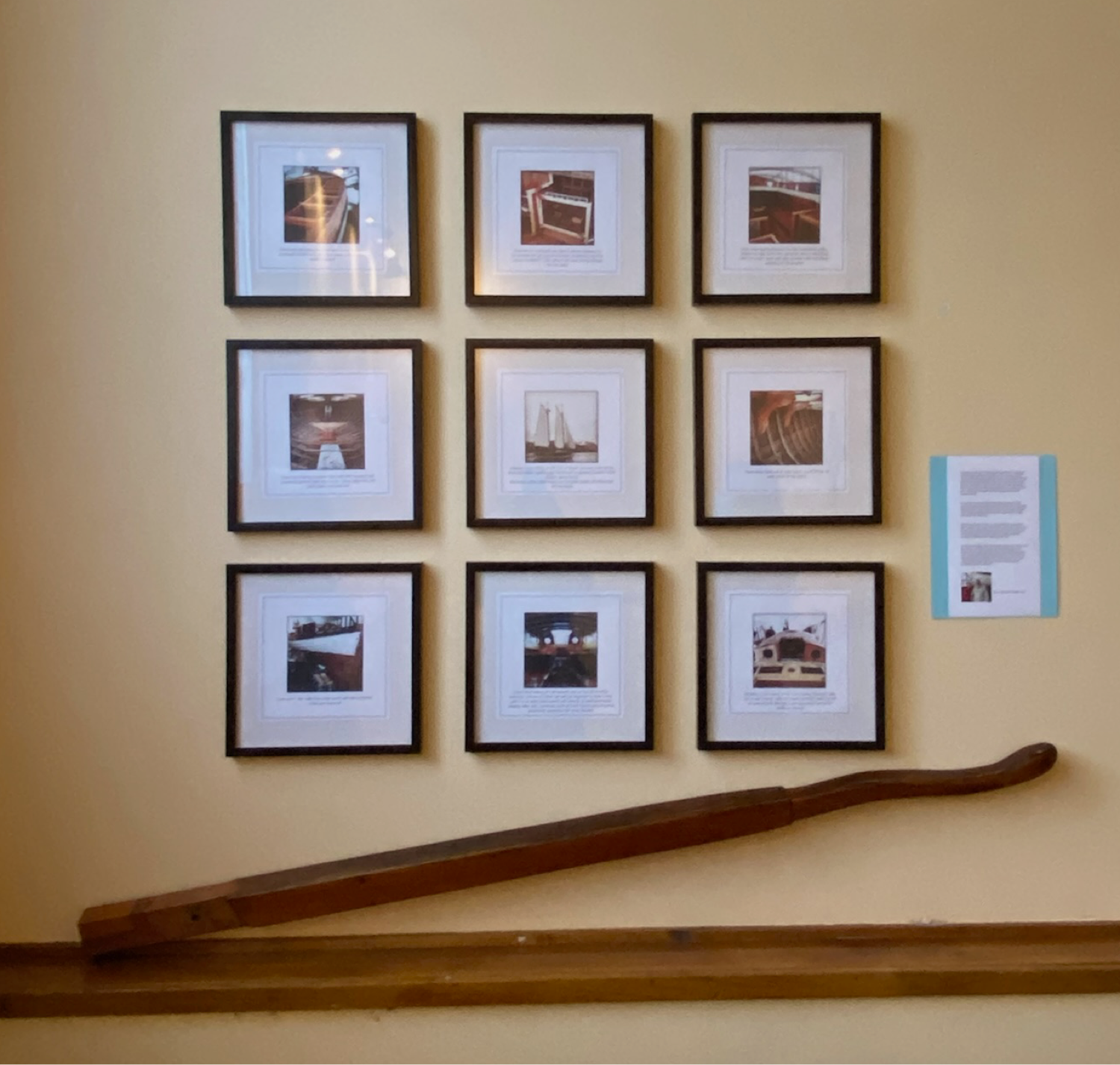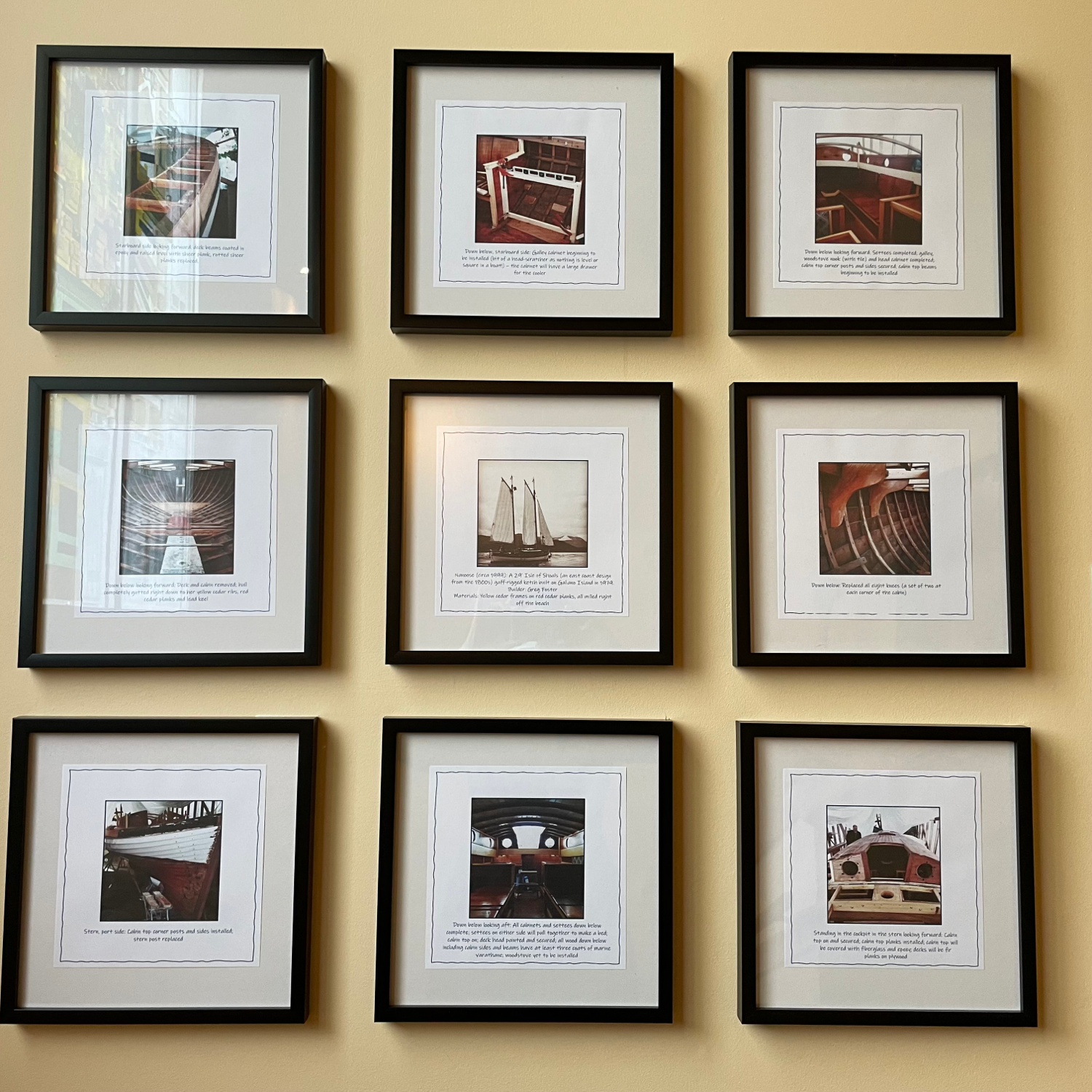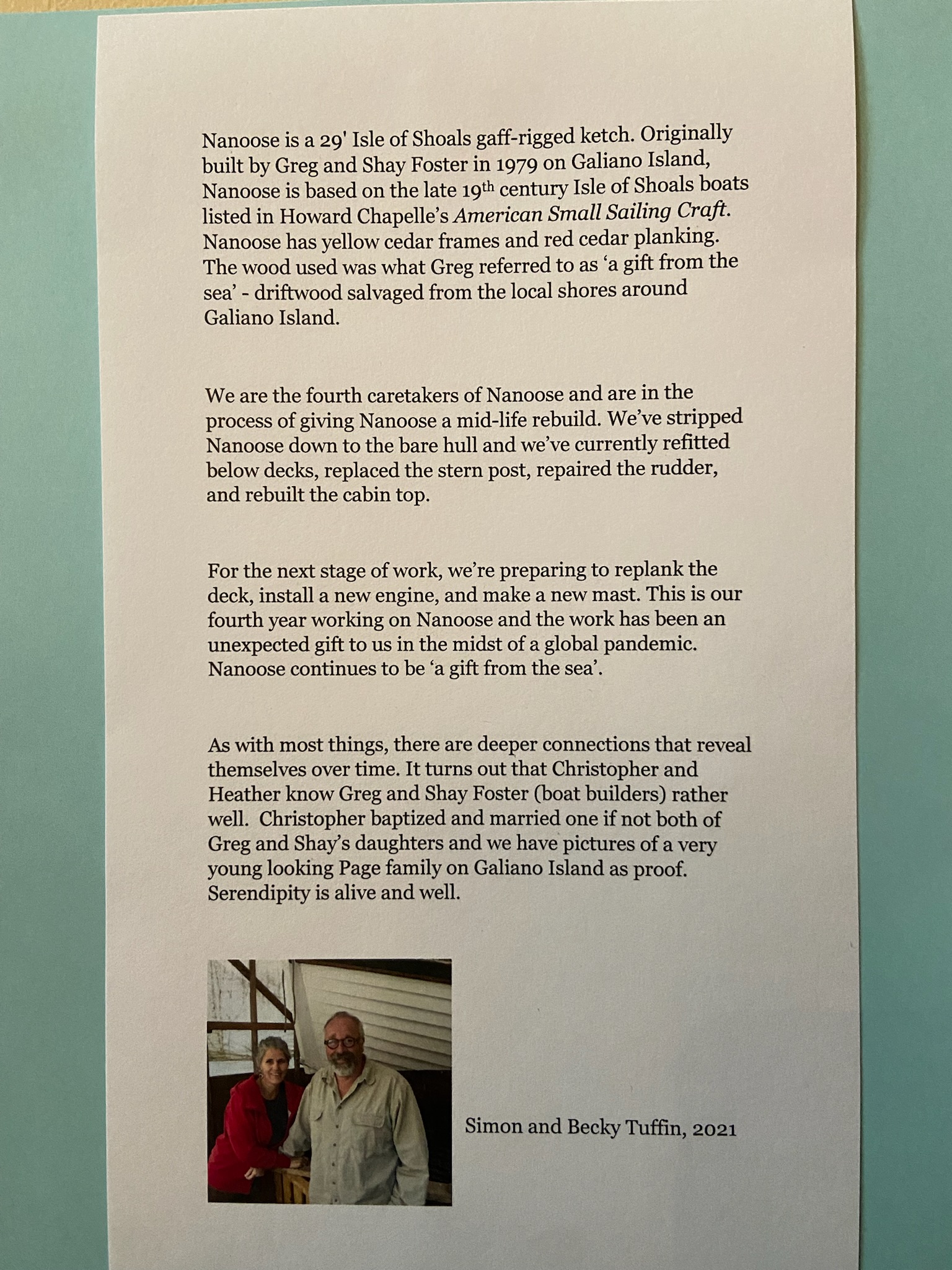 Joan Sedgwick