This event has already occurred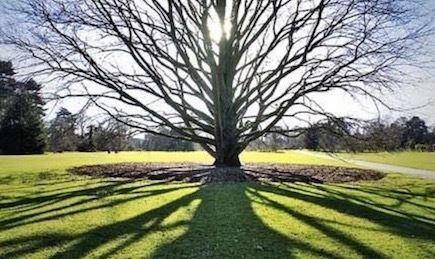 Save to your Calendar
St. Philip Rector Christopher Page and Judith Slimmon, a Jungian psychoanalyst who is also a member of the congregation, will facilitate 4 evening workshops on shadow work.
Tuesday March 3, 10, 24 & 31. (note: no workshop on Tuesday, March 17)
7-8:30 pm
These workshops are free and open to the public.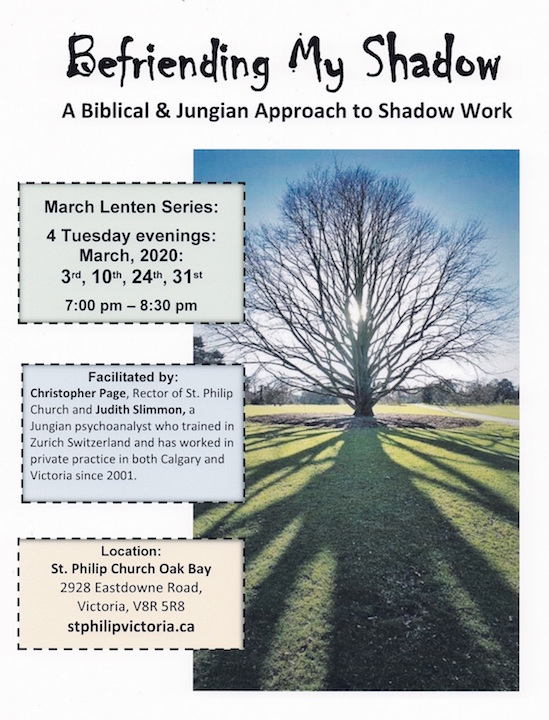 <![CDATA[QWc5K1ZOMTd5TW9Xakp6S2UzR05veEVHbFRzQ2ZQVURxQ21SVEpvZEFCLzNlTXBQaVd5VEYzN24vMnc1dEpPSHlGc29pcTljeVM0MkhYck9DMkZvNXVKOFZhM0hGb0RyNHRIdGpDdm43TTFmM3ozNEViaFFFRk9uUFllNU43U2c3ekhUSjJJRWNMYTVyV1VqUjcvVURoV2tMaUEwUm1vR0hLcDFIRjZMcGdxejJGZlVYZXZYcVJNS0ZCck9yWlhwLS1rUnNyU2VnMjBmS3BQMVBpYUExT0h3PT0=--dbaa2fb283177fa8a0967899e76ef4ae2dc1a884]]>