This event has already occurred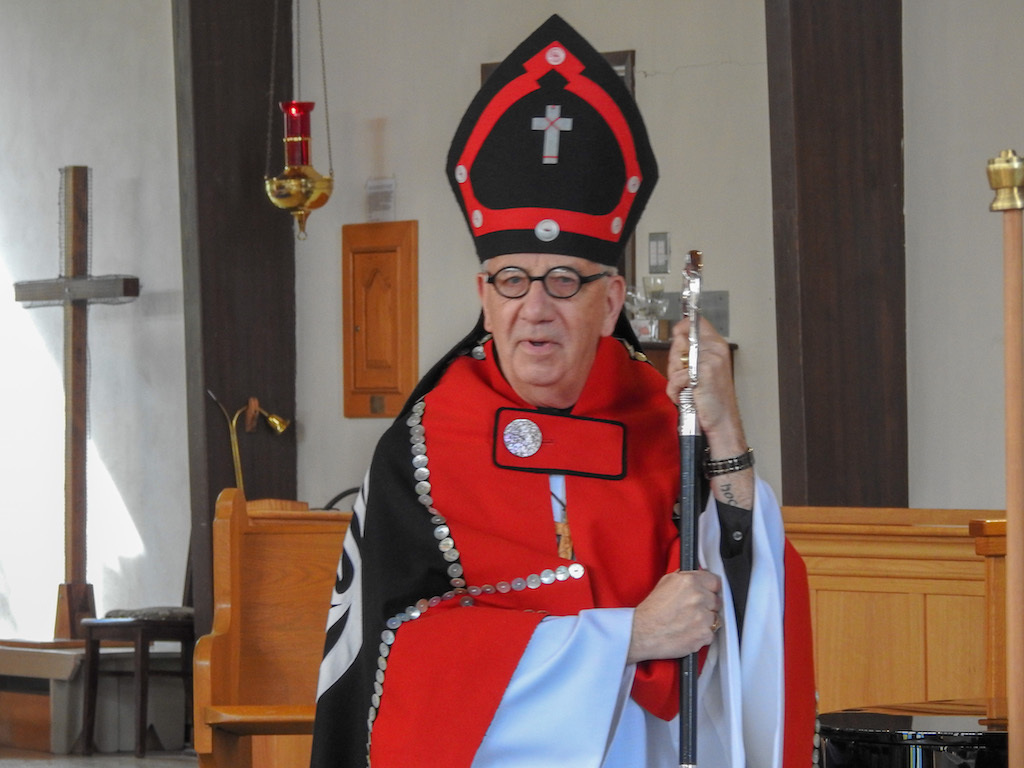 Save to your Calendar
On Sunday, October 27, we will be joined by Bishop Logan McMenamie to celebrate a Service of Confirmation at a single 10 am service.
As part of his time with us, the Bishop will perform a Service of Confirmation, renwal of Baptismal vows and reception into the Anglican Church for anyone for whom these actions might be a meaningful expression of your Christian faith journey at this point.
Confirmation is an opportunity to make a personal, public profession of faith in Christ and is a chance to make a formal commitment to living the corporate expression of one's faith in an Anglican context.
A renewal of baptismal vows is a liturgical expression that reaffirms promises made for us at infants at our baptism or made on our own at a later stage of life.
Reception into the Anglican Church is an opportunity for anyone confirmed in another tradition to reaffirm their confirmation and receive a formal welcome into the Anglican expression of faith.
We welcome the Bishop to this service. His presences symbolizes the fact that we belong to a communitiy larger than just our local church of St. Philip, a fellowship that includes the Anglican Church of Canada and the Worldwide Anglican Communion.
Partiicpation in these rites is necessary to fulfilling some offices in an Anglican church and conforms us to Anglican polity.
Classes on Christian and Anglican-specific beliefs are being offered at St. Philip Church but are not necessarily essential to take part in these rites. Speak to Christopher Page if you are interested in participating.
Photo by Murray Leslie.