This event has already occurred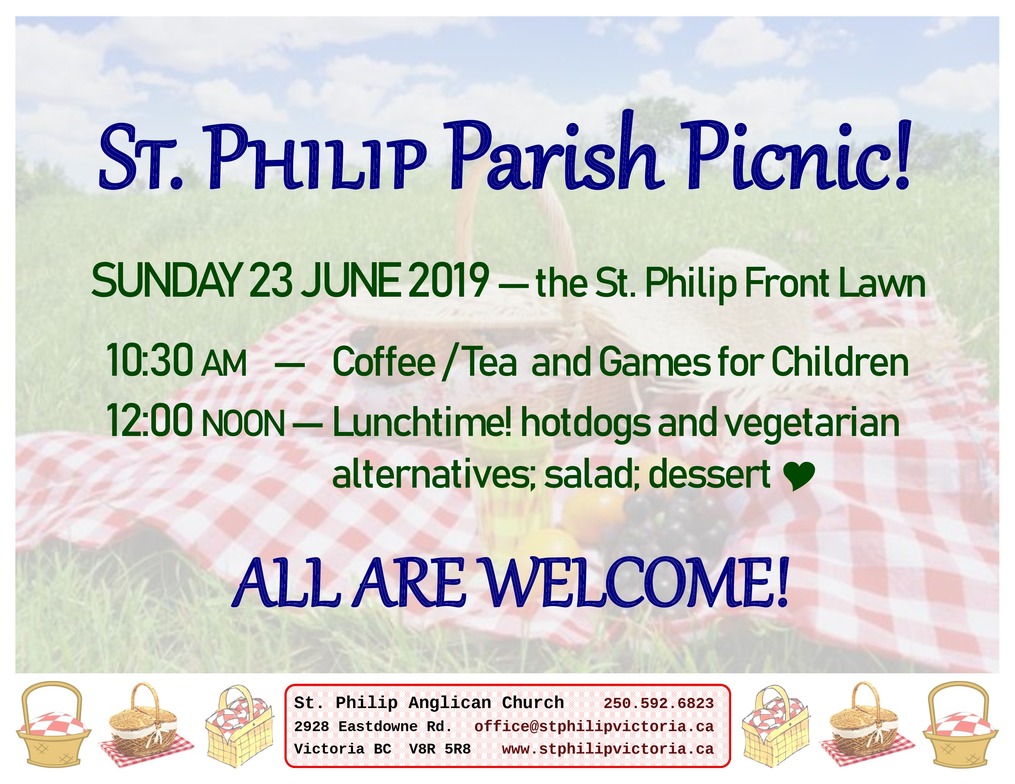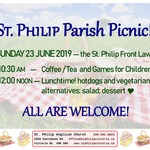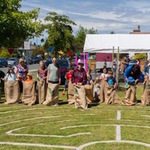 Save to your Calendar
Join us for hot dogs, games, fun and fellowship! Everyone welcome.
Coffee and games will start at 10:30. Lunch will be around noon.
Remember to bring your own plate(s) and cup(s) to the picnic. (This really helps us reduce the amount of waste we create.)
Let us know of any suggestions for new a new menu item, in addition to the traditional hotdogs. Did you enjoy the humus veggie wraps we tried last year? Do you have suggestion for another plant-based option?
Volunteer to help. Help is needed for set-up, grilling, kitchen, cleanup. The sign-up list is in the narthex.
And, if you have any questions, just email them to [email protected] or phone us at 250-479-0489.
<![CDATA[THhHZTVtWWJzVFVxaXI1NndOSVJ6UmRwcVZ0ZzZXcThQQmg4elhSNC9HdmN5aHBUTkFrcE8yYU9kdWFSRmFQcW9mZ1N4Z2JWYTZOdzQvY0NyYkxQZHI5R0JsbEd2aWhodkxlSzU1bFpnOWpaQTdKT3ZRb3JYbHpwV1I4V0ZmZGNWTWxsVi8vVmdEZ0hORW9iMWtiNVZuSC9rTnozVngwc1hTWlc0ak84REhrPS0taW5xWnFiZW53dlhCOHRubEgySWxZQT09--28134c79b08e74e32cb9f66e5cd2c908542a6a5c]]>